STARS DONATING SINGING FOR MOMENTS OF HAPPINESS "SOMEWHERE IN THE WORLD…"
Dozens of singers – from opera to pop and rock to jazz standards – sang the song "Somewhere in the world there's a little piece of happiness…" by the famous composer Werner Richard Heymann and the Comedian Harmonists.
"Irgendwo auf der Welt gibt's ein kleines Stückchen Glück…"
Music and lyrics: Werner Heymann & Robert Gilbert
© Ed. MGB U-Ton.  With kind permission of Universal Music Publishing
Each song will be recorded at a Global Family Hotel. For the needy affected families invited by the hoteliers, this will definitely be a great moment of happiness!
The daughter of Werner Richard Heymann, Elisabeth Trautwein-Heymann and the music producer Ralph Siegel and Global Family Charity Resort e.V. have accepted the patronage of One Song – One Family with "Somewhere in the World…".
The song will be streamed on July 1, 2023 at 7 p.m. with all the singers in Europe.
Laudation: Elisabeth Trautwein-Heymann.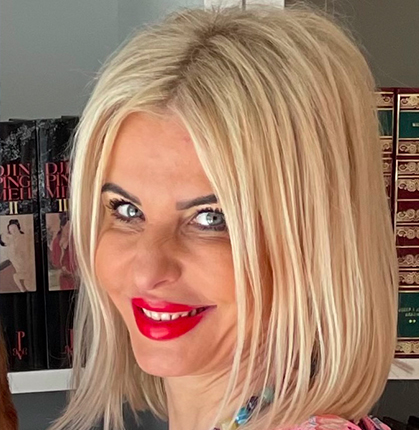 Mag. Krystyna Polaska-Auer
board member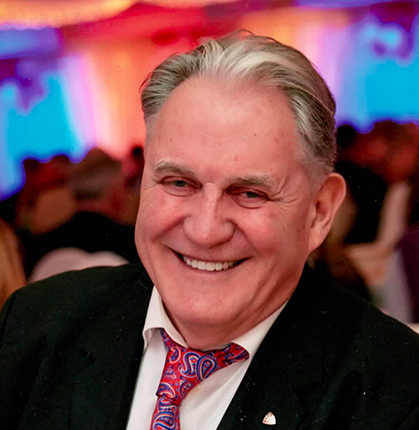 Karl Polaska-Auer
founder
The "Travel Agency for Humanity"
Since the "Travel Agency of Humanity" was founded on July 7, 2007, hundreds of hoteliers from five European countries have donated over 1,000 vacations to children and parents, victims of violence, poverty, catastrophes, incurable diseases and ultimately wars.
Numerous concert organizers, circuses, artists, musicians, stars and sports legends have also made thousands of moments of happiness possible.